Professional massage & bodywork for the NRG community & it's visitors.
Welcome to Canyon Massage & Bodywork
Massage and bodywork should be part of everyone's healthcare. It helps to improve your connection to your body, unlocks and releases tight muscles, decreases pain and improves mobility.
People who receive regular bodywork report an increase in energy for the day and for life.
Canyon Massage and Bodywork offers professional massage and bodywork services to the New River Gorge community and all who visit this beautiful area. My studio is located in downtown historic Fayetteville West Virginia. Street parking is available for all clients. My business hours are Monday to Friday from 9:30 AM to 6 PM. All appointments are scheduled to give 24 hour notice. Thank you.
I began my path on becoming a therapist in 2000 when I went to Mountain State University to study for an associates degree in physical therapy. During the second year of my physical therapy program I enrolled with the Beckley School of Massage to learn basic massage and bodywork. In 2001 I graduated with my associates degree in physical therapy and completed my licensure for massage therapy.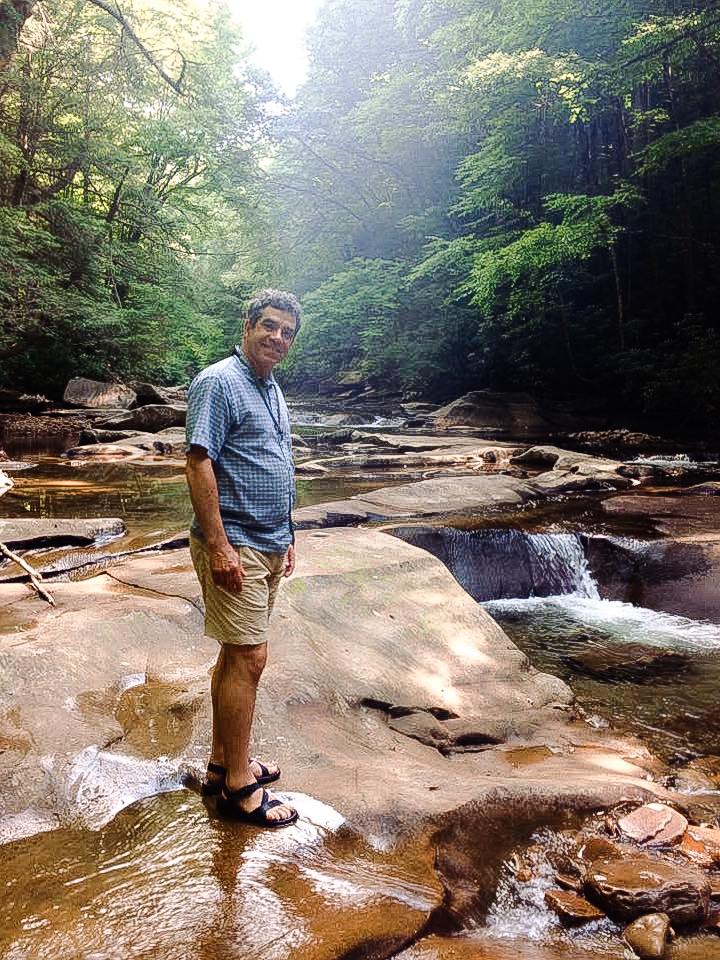 Services include, Integrative, Deep Tissue, Neuromuscular and Integrative Reflexology for the feet
Each therapy is offered in 30, 60 and 90 minute appointments except for reflexology. Reflexology is limited to 30 and 60 minute appointments. I do not offer off-site services, all services offered require the client to travel to my studio.